Customer service and support


Here at Rent4Less Car Rental in Paphos, we have set as our top priority the absolute satisfaction of our customers by providing services and support before, during and after the completion of your car rental with us. We are always ready and willing to serve you with the same zeal, no matter if it's about a short term car hire, a long term car hire or even a simple question.


To maintain that focus, our company is comprised by well trained and motivated people, as well as our fleet that is made up of new cars that are selected based on the needs of our customers and are inspected on a daily basis in order to provide the best performance and the absolute safety of any traveler.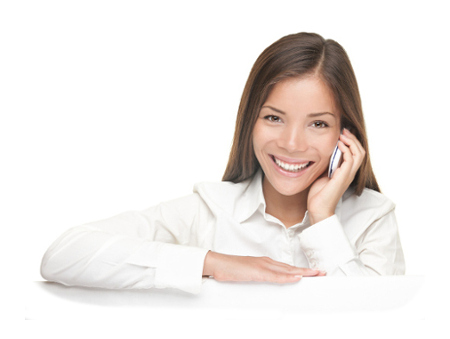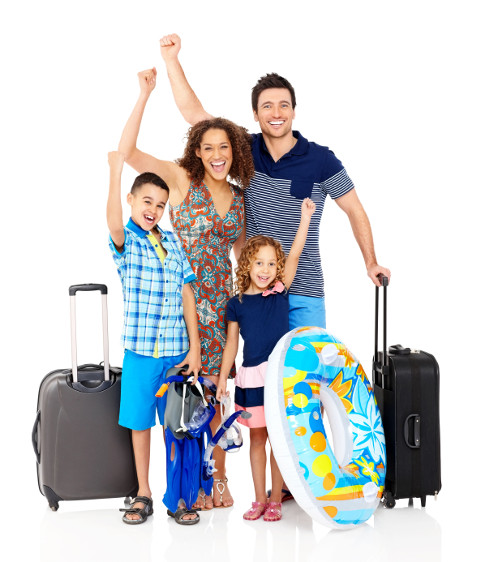 Exclusive member benefits


As a part of our commitment to always provide our customers with the highest level of service and support, we have included, in our online car hire system, a sort of extra functions and benefits for our members.



By creating an account with Rent4Less Car Rental you will have the benefit to:


• Have your own personal profile and manage it online at any time.

• Save car rental proposals in order to review them for future reservations.

• View and modify your car hire reservations.

• Cancel any car rental reservation in case your travel plans have changed.

• Review and get benefit of our special car rental offers that are announced within our members' area.

• Collect bonus points with the right to convert them into vouchers and redeem them with your next car hire with Rent4Less.